Workplaces require audits for financial and non-financial daily affairs. Many businesses outsource auditors for this purpose. If you are a business owner and want your company to lean into success, you need to implement the philosophy of 5S in your company. It applies to all the physical and non-physical things in the workplace.
While you're at it, you need to hire professional services for audits of all kinds. Businesses in the UAE have already explored this avenue a great deal, and thus, the country hosts many reputable companies offering such expertise. If you are running your business there, you can easily get in touch with one of the Top audit firms in Dubai to implement 5S strategy and revamp your company's environment and operational practices.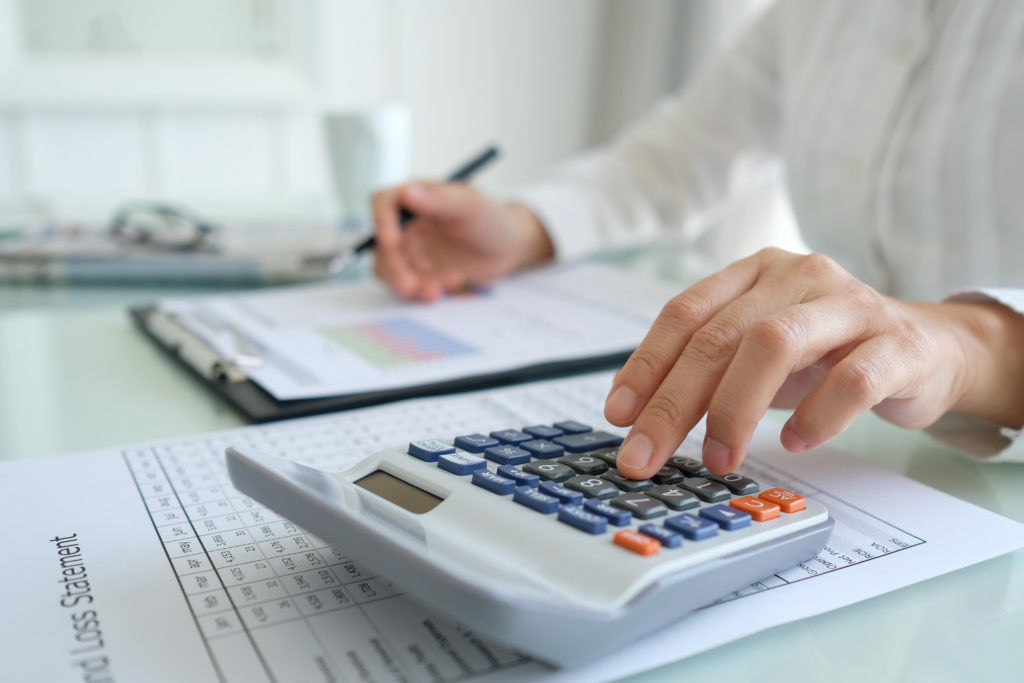 What is the 5S strategy?
5S is one of the tools in Japanese philosophy, which is effective to reorganize the work area. It is also called a 5S audit check. It takes your business towards success by reducing the hassle and streamlining the work in the organization. The 5S' stand for the following five principles:
Seiri (Sort)
Seiton (Systematize)
Seiso (Shining)
Seiketsu (Standardizing)
Shitsuke (Sustaining).
This article aims to introduce you to the benefits that a 5S strategy can have for your company.
1. Safety & security
You can only expect a workplace to be safe and secure when you have a systematic structure for conducting all affairs in the workplace. The 5S process gives you a framework and a defined system for maintaining safety and security for all equipment and personnel. This tool is especially very helpful in the construction and manufacturing industry, where there will be a lot of equipment involved. With equipment, safety hazards are a real issue, and thus render this 5S tool very helpful in ensuring security.
2. Waste elimination
The 5S process will render a workplace not only secure and safe but also make it more organized and hence conducive to efficiency. There will be less clutter because all the items will be reorganized. The damaged articles will be disposed of. The usable articles are organized in proximity in per the frequency with which those are used. Audits can help you decide which devices or accessories your company should and which ones should it let go of.
3. Increased efficiency
Worker participation in the workplace enhances with the ease of accessibility and better organization of physical things. Let' say you run a manufacturing business. The workplace has equipment all around. If all the equipment is organized and labeled according to how often anything is required, they will find it easier to handle the objects. If a certain object blocks a lot of space but is required only once in weeks or months, it must be placed far from the way of the rest of the objects.
4. Low implementation cost
With regular audit services, you can easily implement the 5S tool and aim for a high-impact performance. The tool is complementary to the auditing services that you acquire and enables your outsourced experts to work for the greater benefit of your business.
5. Development of a collaborative mindset
With less hassle and a high level of organization, the level of success of audits will be higher. There will be increased collaboration among the coworkers and thus, the loopholes in the system will be easy to identify and correct.
Is your company in need of audits?
Make sure you think out of the box and opt for the 5S tool in order to take your company closer to heights of success. Do hire credible auditing resources and encourage the use of this most effective Japanese philosophy to sustain as a successful brand in the market.
If you are in the UAE, you can easily find a reputable resource. You must hire one of the Top audit firms in Dubai to maximize the benefits that the combination of Audits and the 5S tool has there to offer for your company. Do not wait for the second chance. Choose the best for your business now!