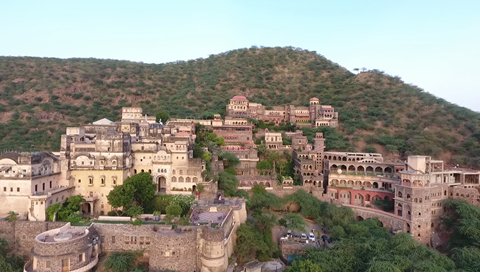 Journalist Style
Journalistic photography is all about recording the events truthfully. Documentaries are about reality, and while this is contrast to the cinematic feel, it's also less cheesy. Part of the journalist appeal is interlacing still shots in with the video. This works for the nontraditional approach to wedding videography because it's neither a slide show nor is it the moment's approach. Sometimes the still images are more moving than video, and this helps break up what would otherwise be a long video. The important parts should still be video, but candid shots, etc. really bring it together.
Journalist style also means catching the "bad" parts too. Bloopers, oops moments, and anything embarrassing or hilarious helps make it feel more real and less fairy tale. Outtakes at the end with the credits like in a movie add to the cinematic feel and will also make your wedding videography seem more professional and planned rather than just wandering through the day videoing.
While you're doing this consider going live. Live wedding videography not only works for the "right now" feel of journalist style it helps you appreciate things as they're happening so you can feel like you're reliving a certain moment.