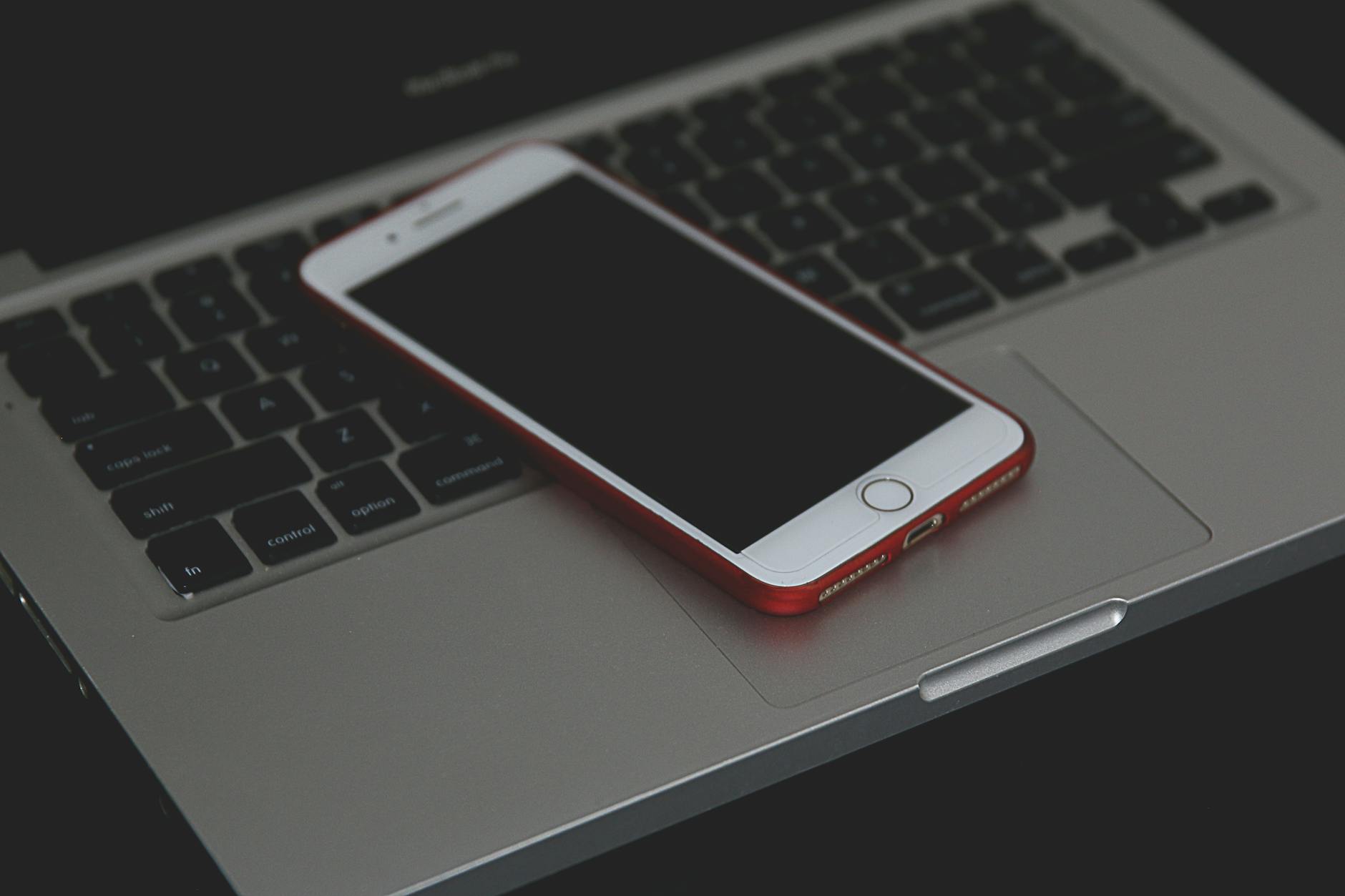 Are you tired of overspending on expensive 2-year agreements and contracts with cellular providers? Every time you think of switching to another provider, they dazzle you with their well-orchestrated sales traps. They convince you with their clever tactics and make you feel that you are going to miss out on a great opportunity if you don't go for those long-term contracts. While you may manage to get the best deal from these providers, but you should always try certain things to ensure you are getting the best possible deal. If you have been noticing promising offers and advertisements by a cellular provider on your Spectrum cable and internet, try these hacks. They will help you to figure out the best deal.
Try Multiple Methods While Shopping Around
Are you nearly at the end of your cellular contract? Well, that means the ball is currently in your court. While you may be comfortable with your provider (except for the escalating charges), don't consider switching to a new carrier much of a hassle. If a new provider has something better to offer, you should go for it. You can also talk out the specifics and features of your contract renewal with your current provider.
You should know that cellular providers offer contracts and phones in various different ways. Always keep a keen eye on grabbing the right opportunity. You may find their deals online, via flyers, in certain retail locations, and so on. When you shop around, take a moment to skim through a flyer than a cellular provider rep hands you. Visit online pages to compare packages and deals. Squeeze out some time to check out retail centers of reputable carriers.
You can take advantage of fancy tools and apps to figure out the providers with best signal strength and coverage in your area. If it doesn't work in your area, there's no point subscribing to one.
Always Compare Prepaid and Postpaid Offers
People tend to overlook prepaid offers while they're shopping around and comparing prices. Prepaid phones are usually very competitive in pricing structures. Also, most of the prepaid providers are directly tied to larger providers. This means that they actually use the network of those large providers.
Go to reputable sites such as Amazon.com and check out all the available prepaid offers. You can further conduct research on them to know them better. You'll be surprised to find plenty of prepaid phones which match your required features at a much cheaper price. And most importantly, without a burdening contract!
Always Negotiate
Don't ever be reluctant to negotiate. If you have settles on some offer, it's your right to negotiate. It's up to you and your persuasive skills to extract some perks from them. you can tell them you're considering to switch to a different provider. Or, you are shopping around with options from other providers. They are sure to offer some lucrative perks in response to this.
It will be useful if you are armed with some useful info regarding comparable deals from various other providers. You just need to state that a particular provider is offering you a certain deal, and if they can adjust you in the same price. What can be the worst response? A 'no'? It's fine. The market is full of other providers.
Check If They Offer a Professional Discount
Do you know about professional discounts? Let us enlighten you. Many employers manage to have arrangements with some major cellular companies. They are about discounts on various plans for employees. For instance, companies like Verizon offer an employee plan that features impressive discounts for employees of a massive number of businesses. You can easily figure out if you qualify for it or not. Your employer can enlighten you if they have this arrangement with any providers. If you do qualify, you can use it for price comparison.
Compare the Plan of Your Choice with Its No-Contract Version
Most people miss this clever hack. Whenever you are ready to sign a contract, always compare its no-contract version. Ask the provider's rep about its cost. Usually, a non-contract plan is significantly cheaper than its contractual counterpart is. The only thing you won't be able to get your hands on would be a discounted phone. But it is actually a good thing. You get the freedom to look for an unlocked phone. You just have to ensure that it's compatible with your cellular carrier. Or, you can use an older phone. In either case, it saves you your hard-earned bucks.
In a nutshell, you just have to be as smart as you are when you ask for lucrative perks in your internet package when you speak to a rep at Spectrum internet support. Just like that, make sure you grab a nice deal. Good luck!