Cinematic and Journalist style themed weddings are hot right now, how you can include those in your wedding video and what each style entails.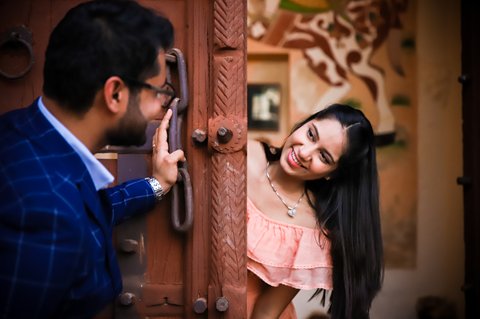 Give Your Wedding Videos a Cinematic Twist with the Latest Videography Trends

The latest trend in wedding videography is to have a cinematic style experience. Contemporary brides are all about the experience, and if the finished product isn't 100% perfect, then the imperfections are seen as unique and wonderful. Cinematic wedding videography is one of the biggest trends to come about in a decade thanks to celebrities.

Non-Traditional

Wedding videography has been pretty standard since it started – the ceremony, the aisle, the walk, the vows, the kiss, the cake. Even if you've never shot a wedding video in your life, it's likely you'll be able to pick out what happens. The problem is it's boring. There are so many things to capture that wedding videography rarely goes beyond that. A cinematic experience means catching the candid moments as well, the non-traditional ones, and the ones that make the wedding real.